Welcome to the 2016 Annual Report. This report reflects some of the significant milestones achieved as a Catholic education system throughout the year. Here you'll learn about the impact of strategies and activities that support student outcomes in 163 Catholic schools across the state of Western Australia.

Catholic Education Western Australia provides a forward-thinking, Catholic faith-based education for more than 78,000 students. Welcoming all, our 163 schools focus on transforming lives by inspiring a passion for learning and discovery.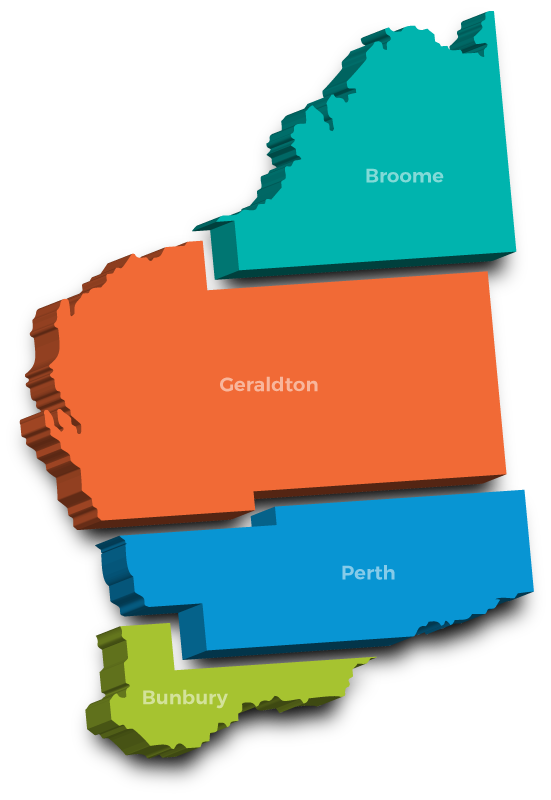 Broome
Schools: 13
Enrolments: 1575
Geraldton
Schools: 11
Enrolments: 3985
Perth
Schools: 113
Enrolments: 61723
Bunbury
Schools: 26
Enrolments: 9877
Diocese
CEWA schools are located as far north as Wyndham in the northern Kimberley region, to Albany and Esperance in the state's south. Seven CEWA schools in the Kimberley are the sole providers of formal education in their community.
School Types
CEWA provides welcoming and supportive learning environments from the early years through to Year 12. A majority of CEWA schools incorporate Kindergarten, with many offering 3-Year-Old programs. Our system also includes a specialist Early Years Learning Centre, and Curriculum and Reengagement schools for students whose needs are not met by mainstream schooling.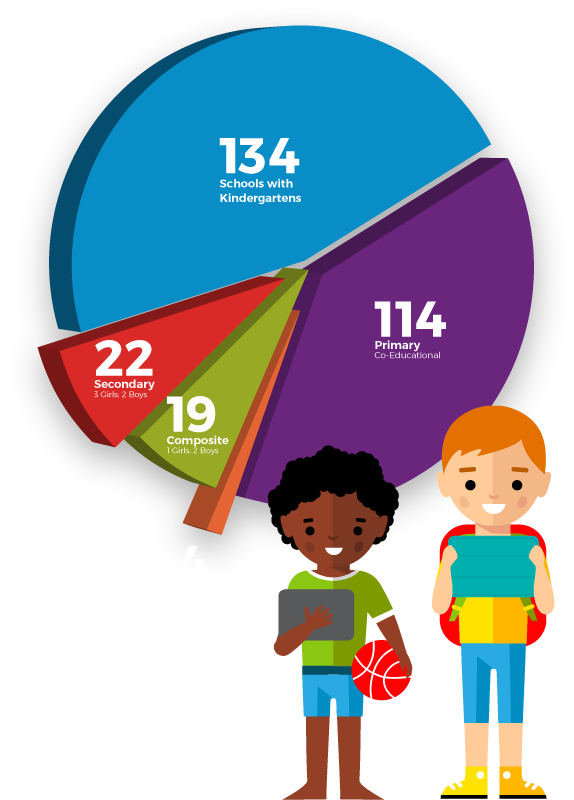 Student Outcomes Highlights
In 2016, CEWA continued to focus on teaching and learning practices that enhance student outcomes. Across the system, CEWA reported further improvements in NAPLAN results, as well as a significant increase in Year 12 student achievements.